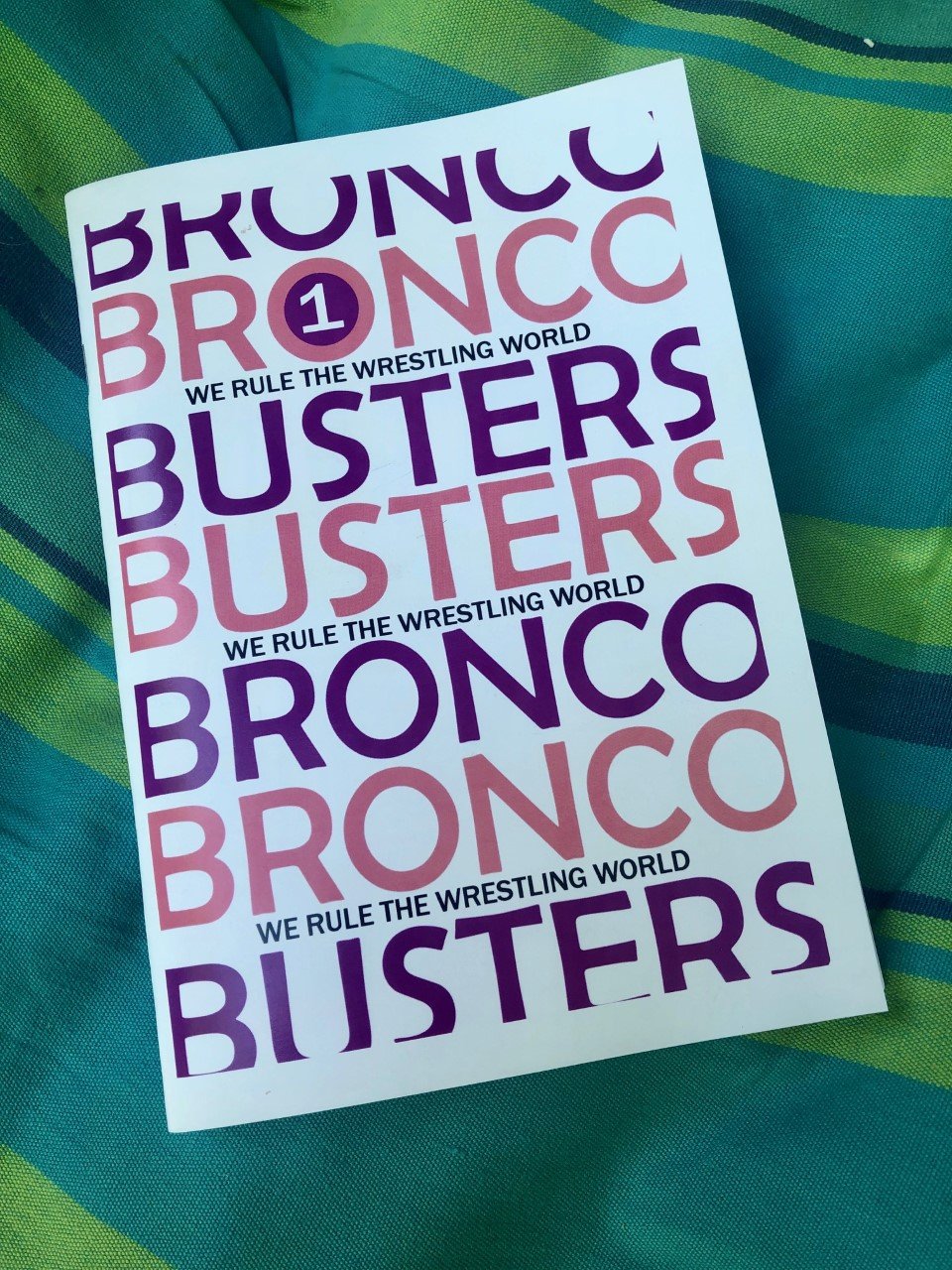 Bronco Busters Zine: Volume 1
This zine contains content from bronco-busters.com: It's a collection of profiles from female-identifying and LGBTIQ+ people of Australian and New Zealand pro wrestling.
Featured profiles include:
- Erika Reid
- Indi Hartwell
- Justine Colla (AKA Pastasauca)
- Candy Lee
- Jason Dewhurst
- Avary
- Rhi Bell
- Michelle K Hasluck
- Scarlett Harris
- Riley
- Vixsin
- Nikki Van Blair
- Izzy Shaw
- Jasmin
- Lena Kross
- Kellyanne
- Kellie Skater
Volume 1 was written and digitally compiled by Erin Dick. The sub-editor and printer was her chief assistant, Paul Waxman. It's well and truly a labour of love for the people who rule the wrestling world.